AUTUMN/WINTER 2020/21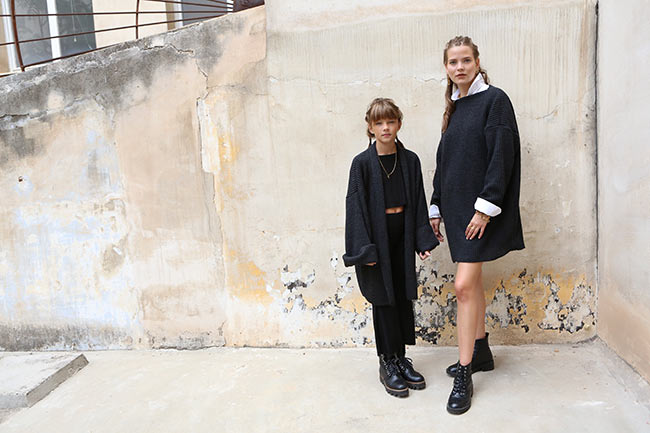 Η νεα collection Rita Pateroni A/W 2020-21 ειναι πλεον διαθεσιμη.
Νέα σημεία πώλησης Rita Pateroni
Νέα σημεία πώλησης  Rita Pateroni !
 Γλυφάδα
Quarantine ends!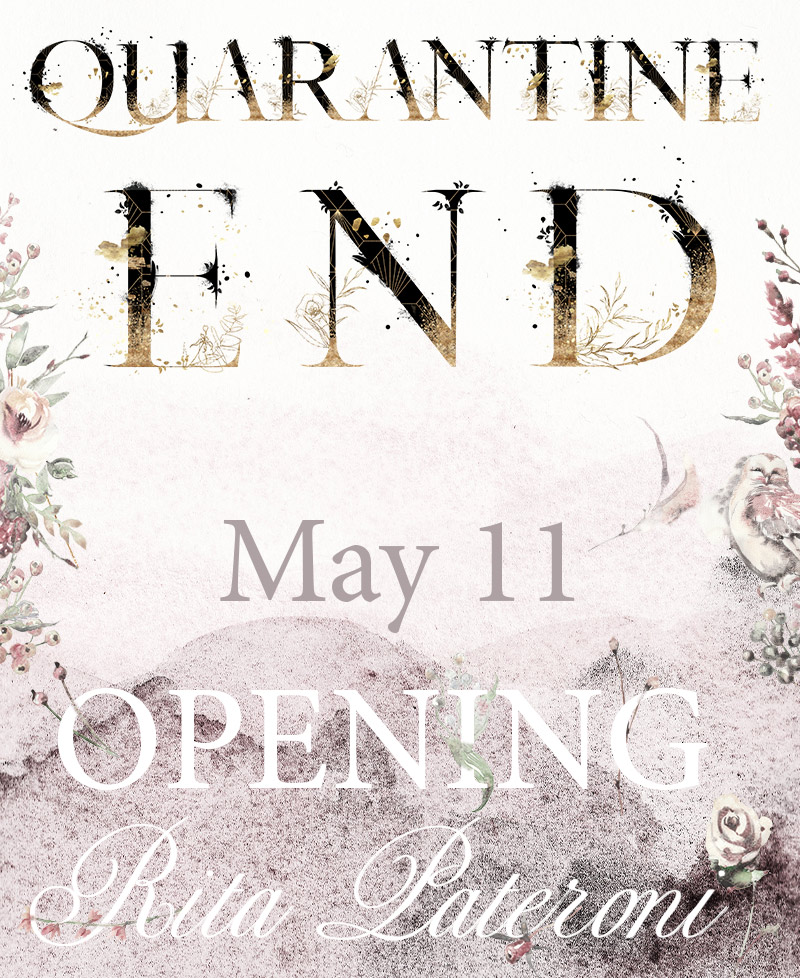 Yes, you will get married !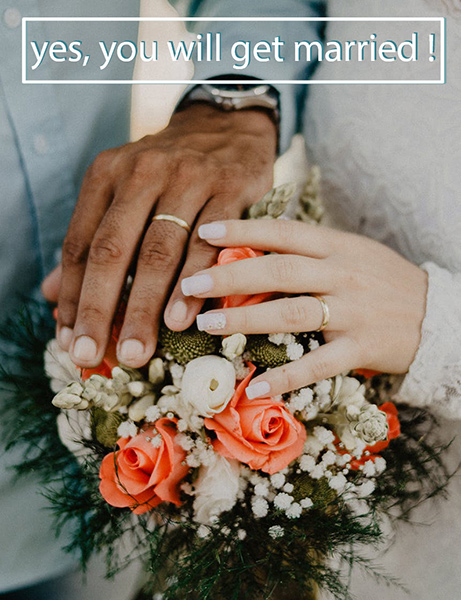 Yes, you cal still get married in a time of COVID-19, here is how :
Reduce the number of your guests
Adopt social distancing measures.
Shorten the duration,
Practise social responsibility and personal hygiene.
Rita Pateroni atelier can help you organize a safer wedding. Feel free to contact us for any information or inquieries, 
call : 698 756 0914
Rita Pateroni Available at Style Fax Boutique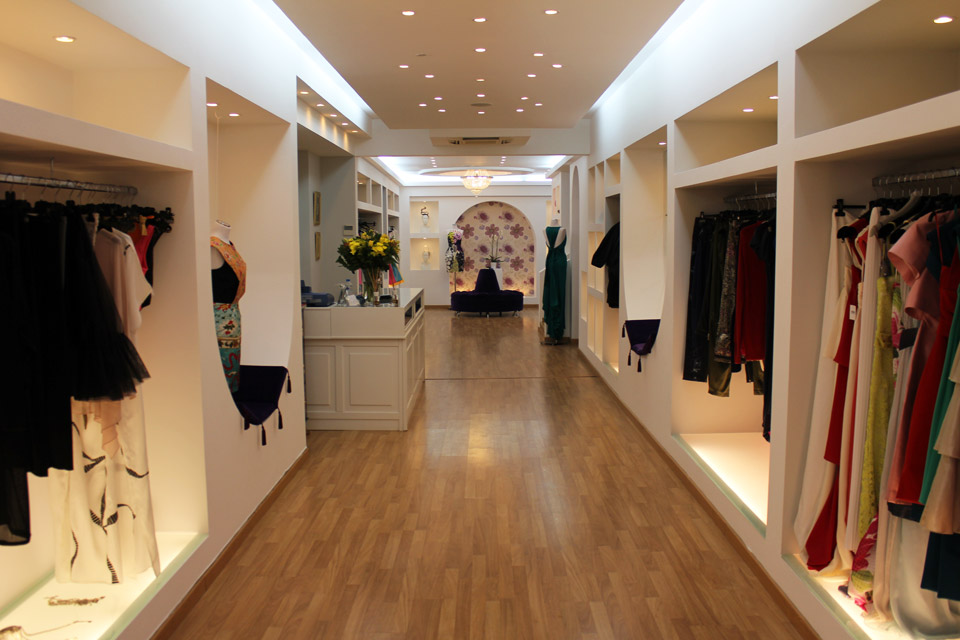 Rita Pateroni designs will soon be availble at the gorgeous Style Fax Boutique .
Rita Pateroni bridal & pret a porter collection will soon be back in Thessaloniki, at the best fashion destination in town. 
Style Fax will make sure you are dressed the Pateroni way ! 
Pages