Rita Pateroni Available at Style Fax Boutique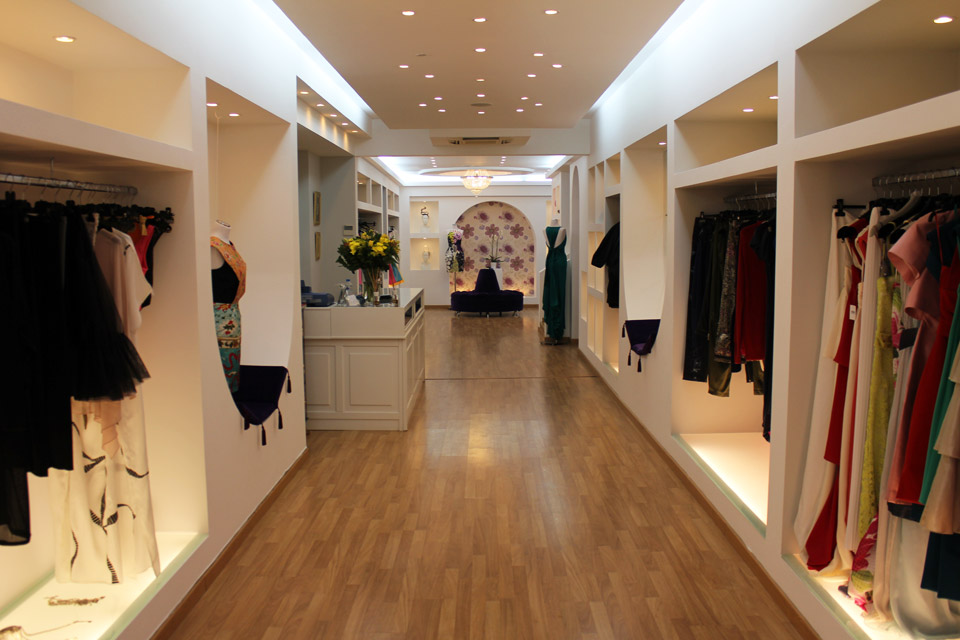 Rita Pateroni designs will soon be availble at the gorgeous Style Fax Boutique .
Rita Pateroni bridal & pret a porter collection will soon be back in Thessaloniki, at the best fashion destination in town. 
Style Fax will make sure you are dressed the Pateroni way !