Athens Fashion show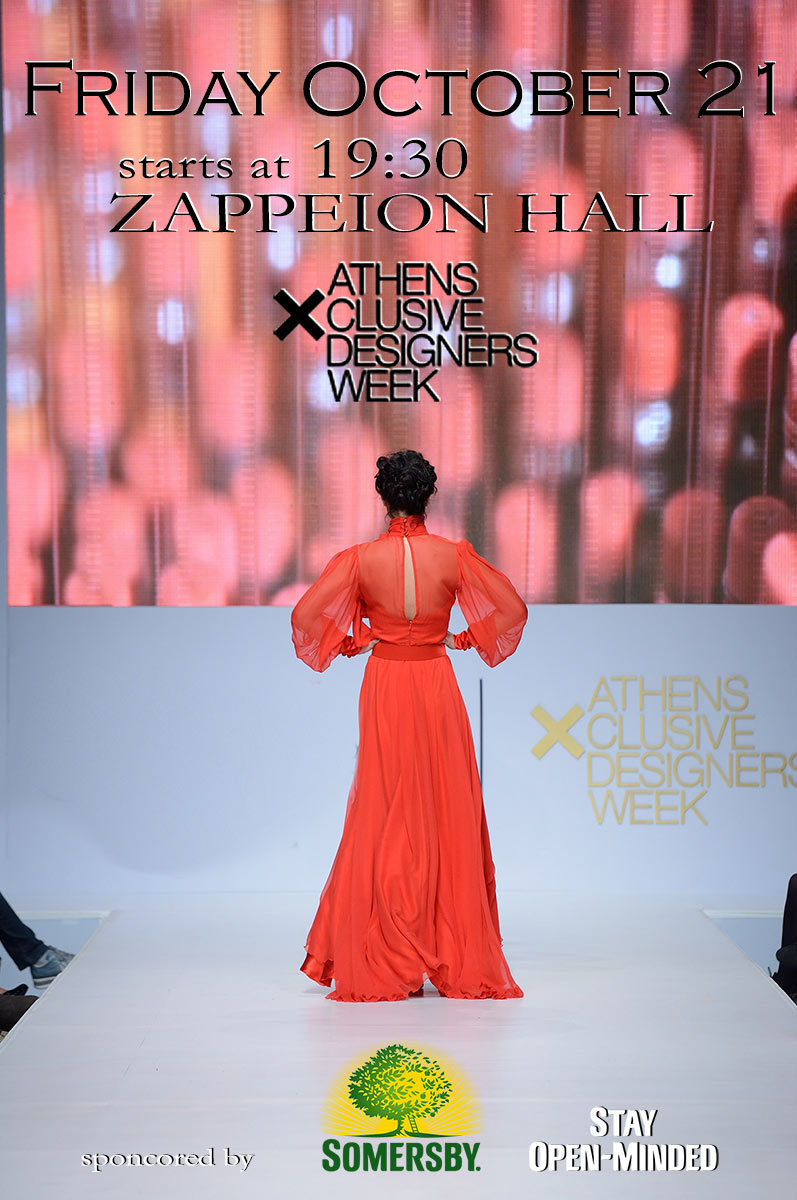 Bazaar time at the Pateroni boutiques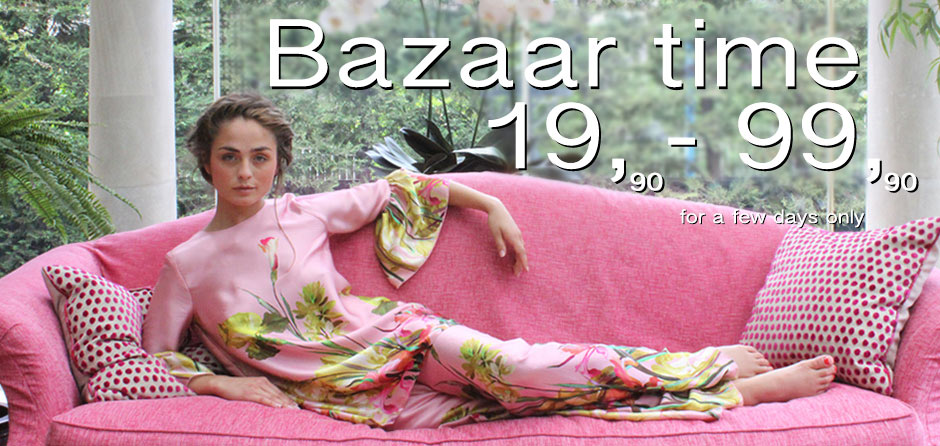 Bazaar time at the Pateroni boutiques !!!

Take advantage of this few last days of the summer
to buy your favorite garments at super low prices !
Bazaar 19,90 - 99,90 to all of our Boutiques
only for a few days .
The summer sales are here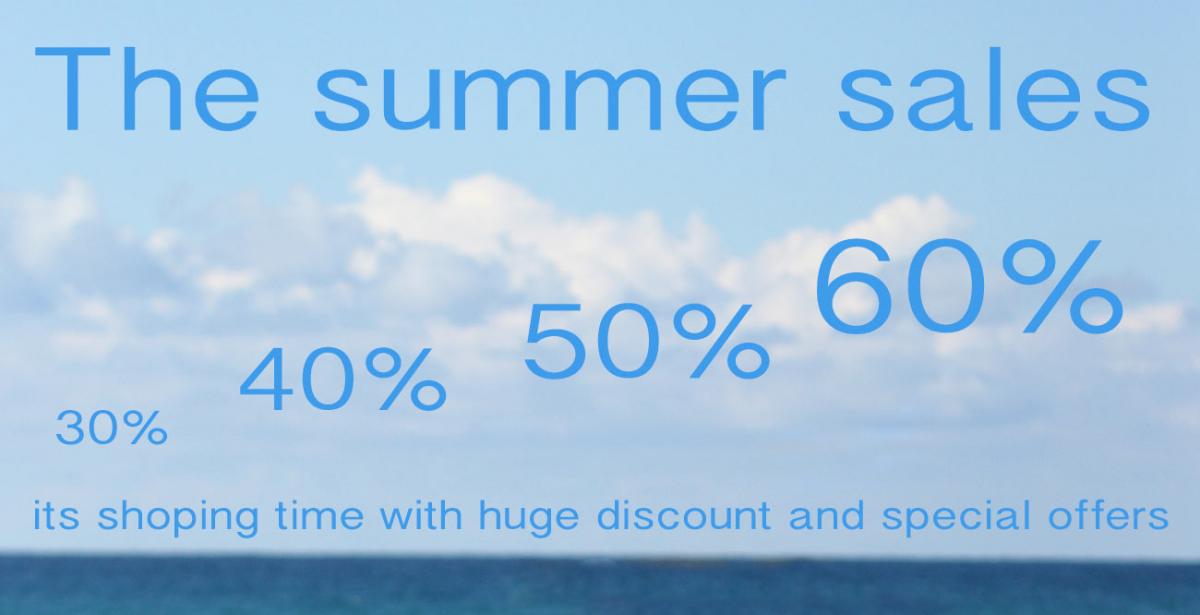 The summer sales are here !
Enjoy huge discount on the Pateroni boutiques.
Up to 50% on ready items on Kolonaki and Thessaloniki
and BIG BIG offers on Syntagma shop !
Social Media Day , with 30% discount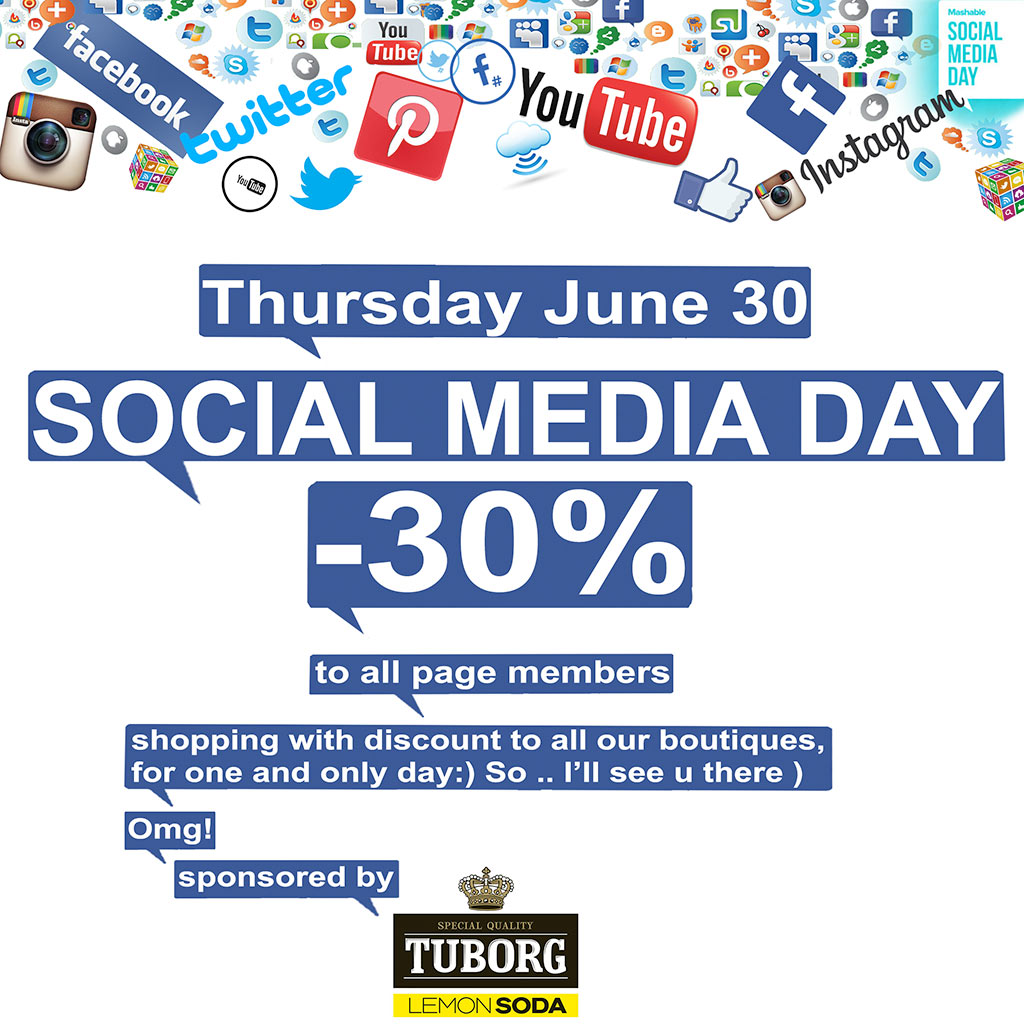 june 30th is Social media day @ the Pateroni boutiques.
Everyone that has 'liked' our pages at : facebook, instagram, pinterest, youtube..
is able to shop that day , any ready item with 30% discount ( and that day only ladies ).
You need only to give your social meda name so we can check.
More suprisses to be announced about this event, stay tuned everyone and dont forget
to hydrate with our sponsor :
Spring/Summer 2016 portfolio is now online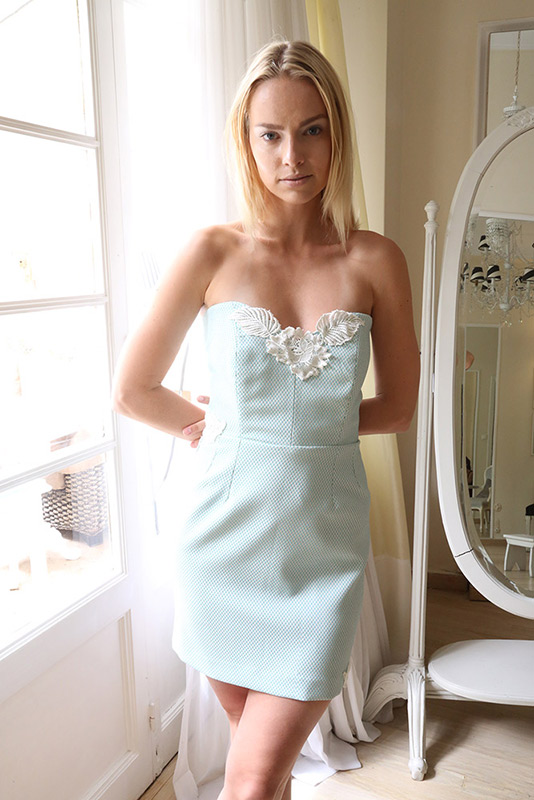 This Summer The Pateroni girls will have all the new ethereal designs of Rita and Liana . 
Cotton and silk are the basics and from there the designers take it to the newest 
summer level . Designs vary from elaborate stunning night gowns to simple but beautiful
cocktail dresses for every day appearances .
Pages